A special thank-you! Here is 15% off your next purchase use code: DRINKLESS at checkout.
On behalf of Team Sèchey, we cannot thank you enough for the support during our first year in business. Each of you has contributed to our success, and we are grateful for the enthusiasm that kept us going. As we celebrate our 1 year anniversary with the opening of a new location in New York, we look forward to seeing you again on our journey. Please enjoy this token of our gratitude with the code DRINKLESS, for 15% off online or in store.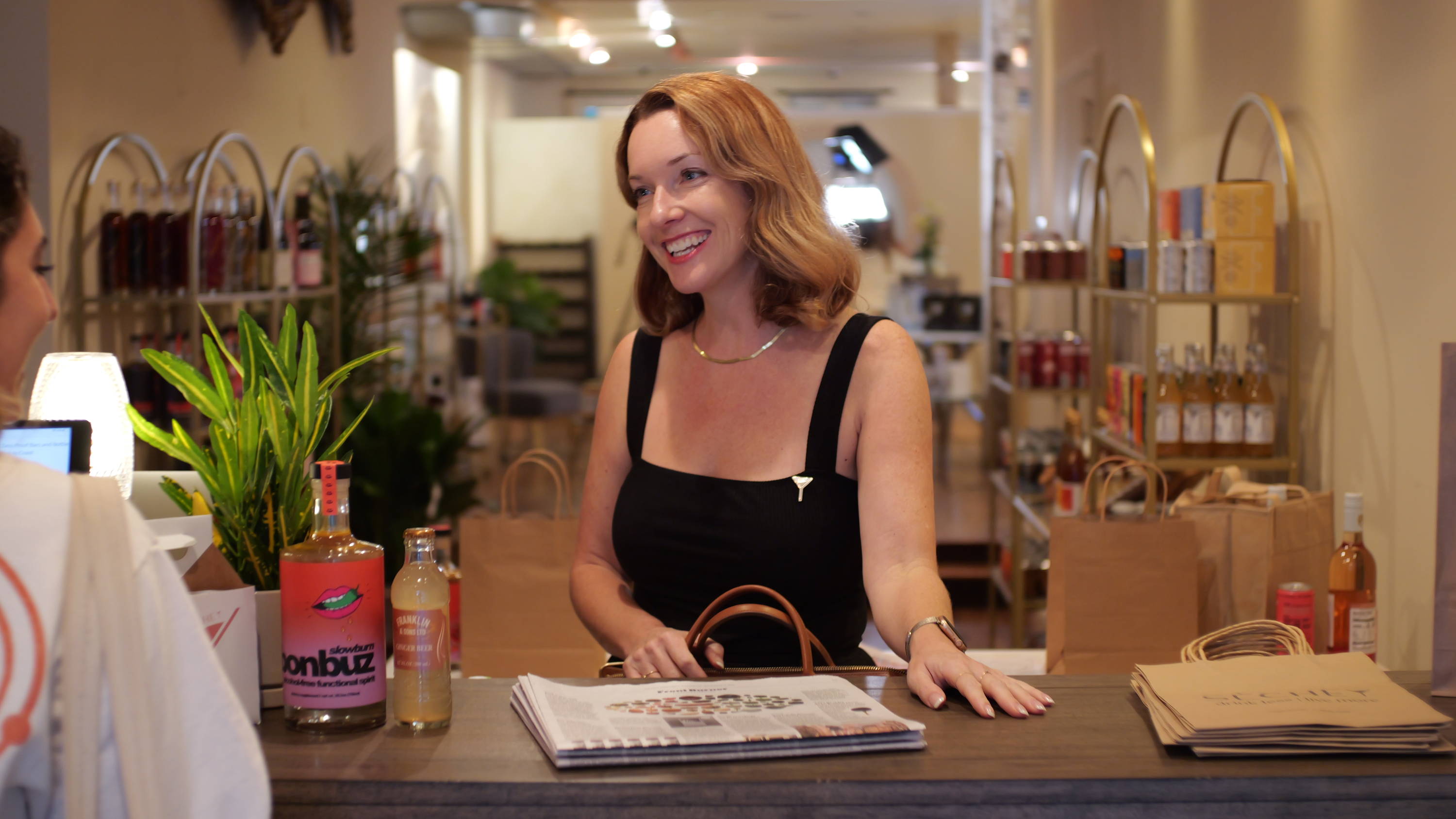 Sèchey carries functional, alternative & non-alcoholic spirits, wine & beer for mindful drinkers and the sober curious. We offer a place to explore a curated selection of booze-free craft beverages, and offer interesting & tasteful alternatives for those seeking a more mindful relationship with alcohol. Sèchey, to be dry in French, invites everyone to experience our selection.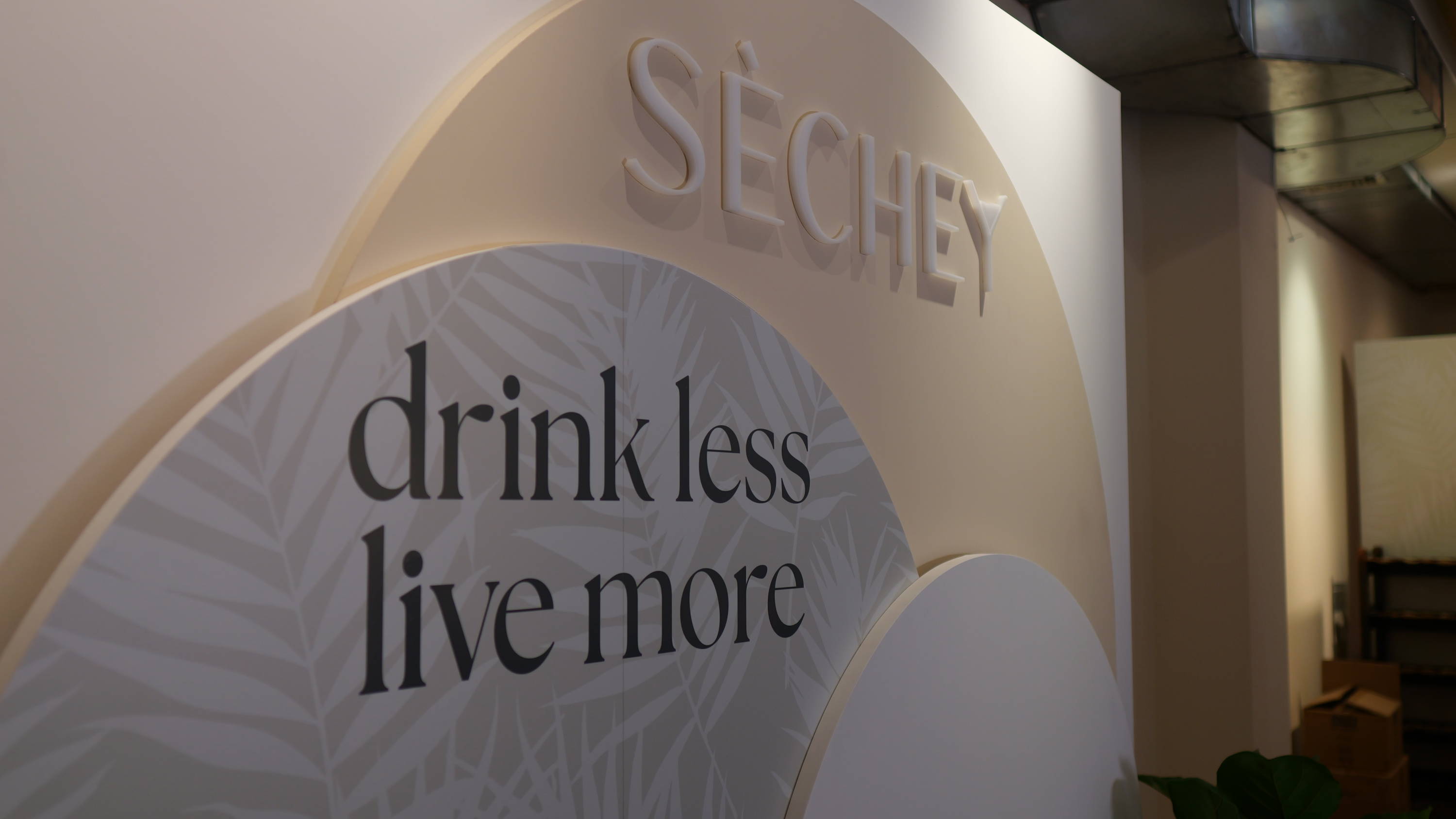 Time to enjoy a mindful sip.
Toast the Sèchey way & cheers to one year of mindful drinking!
And many more to come.