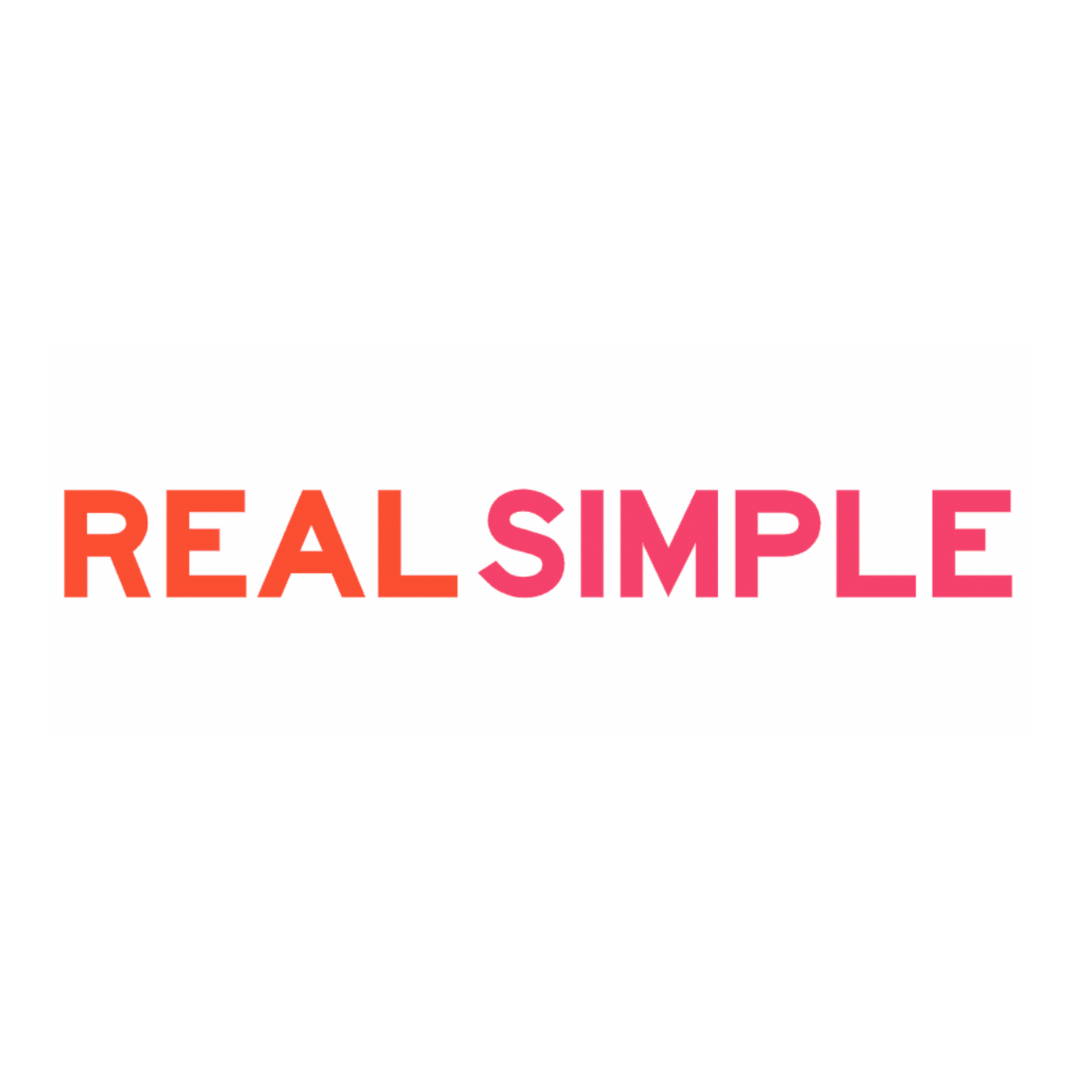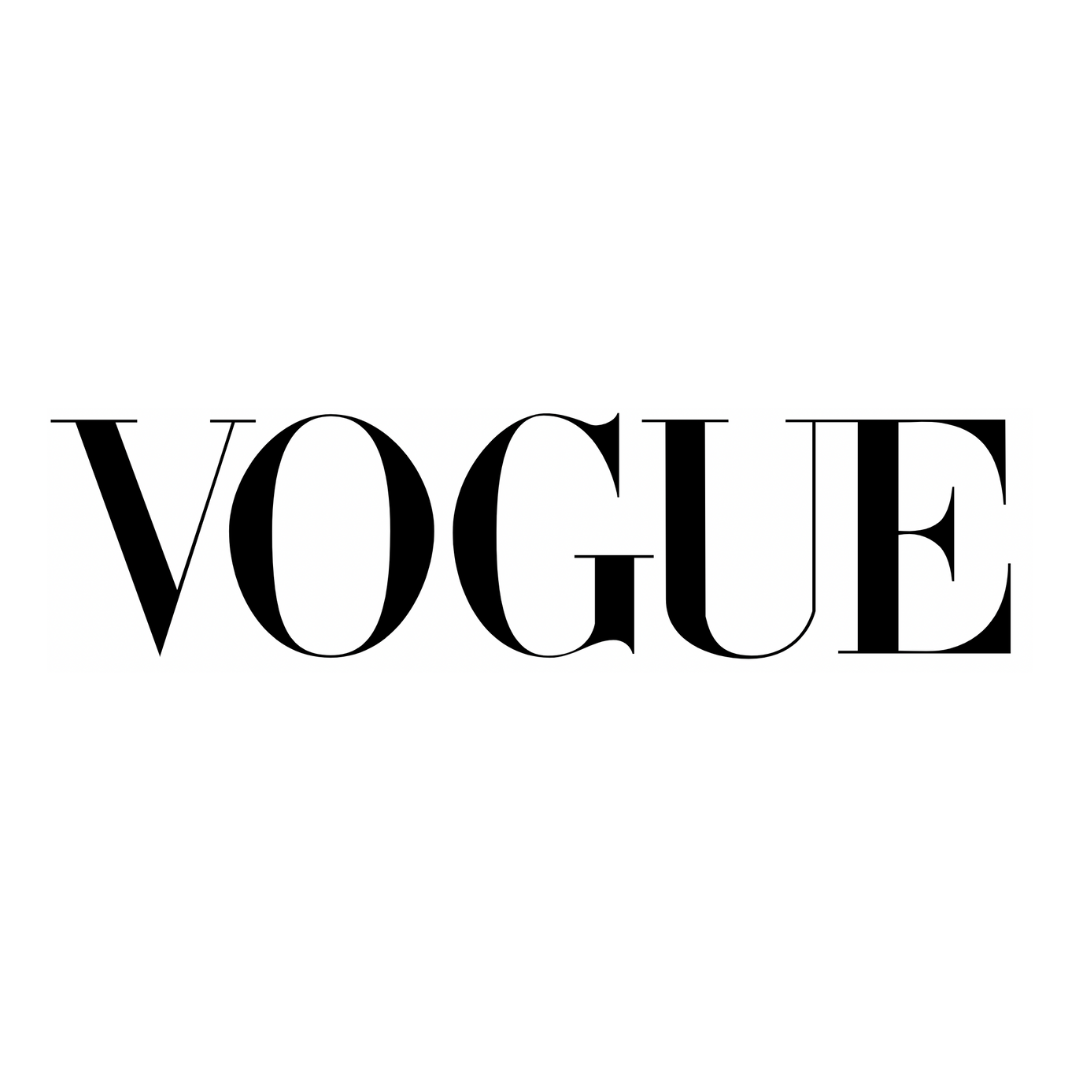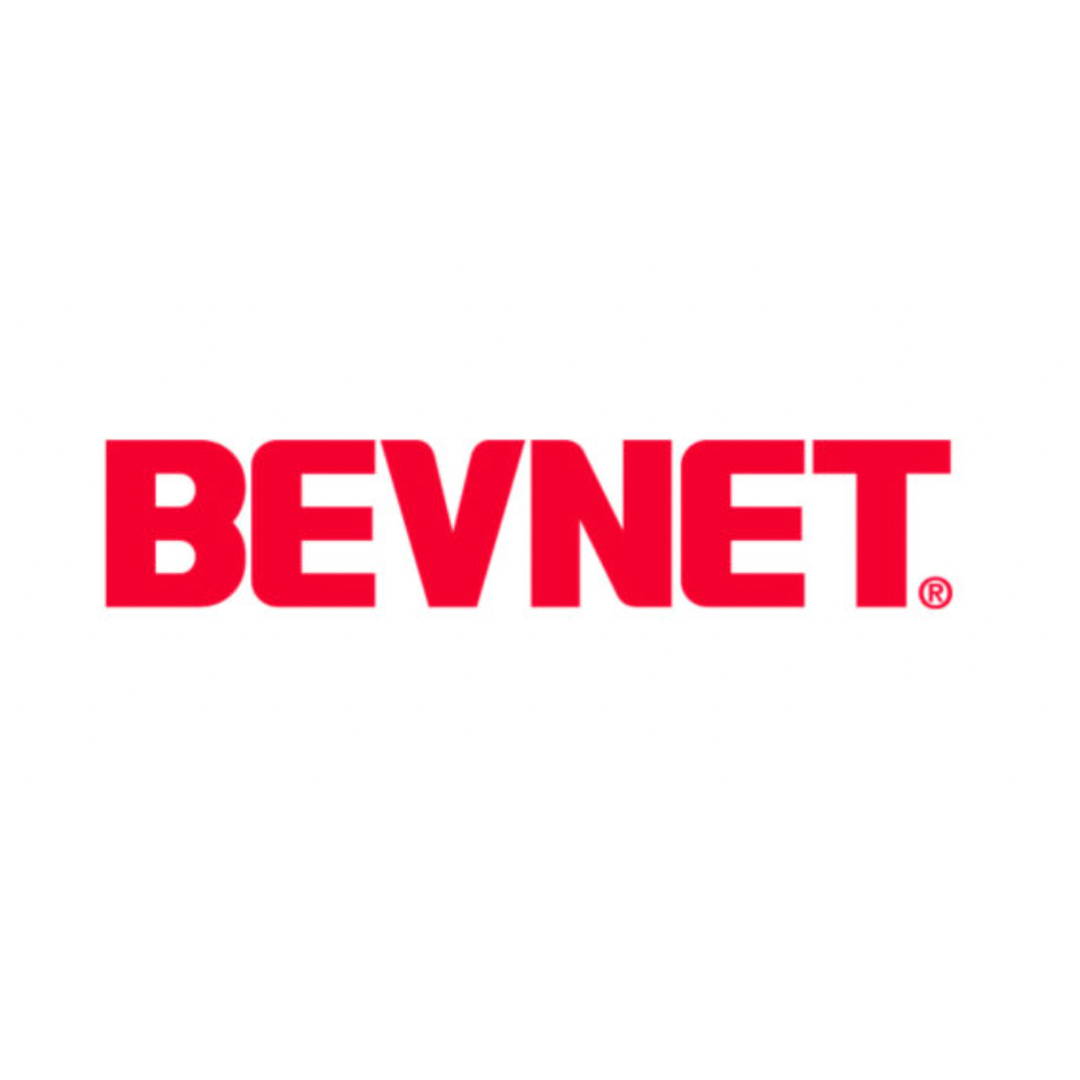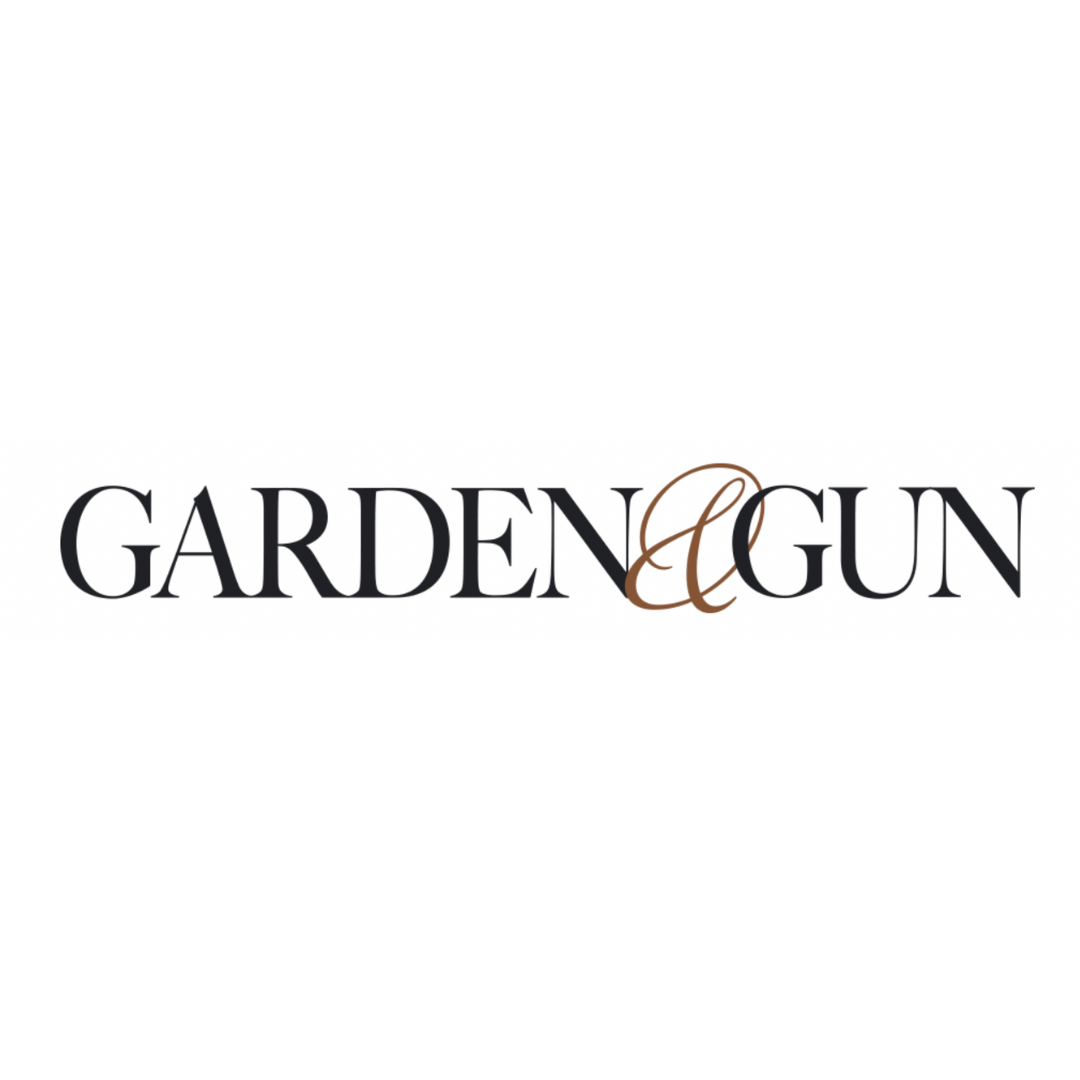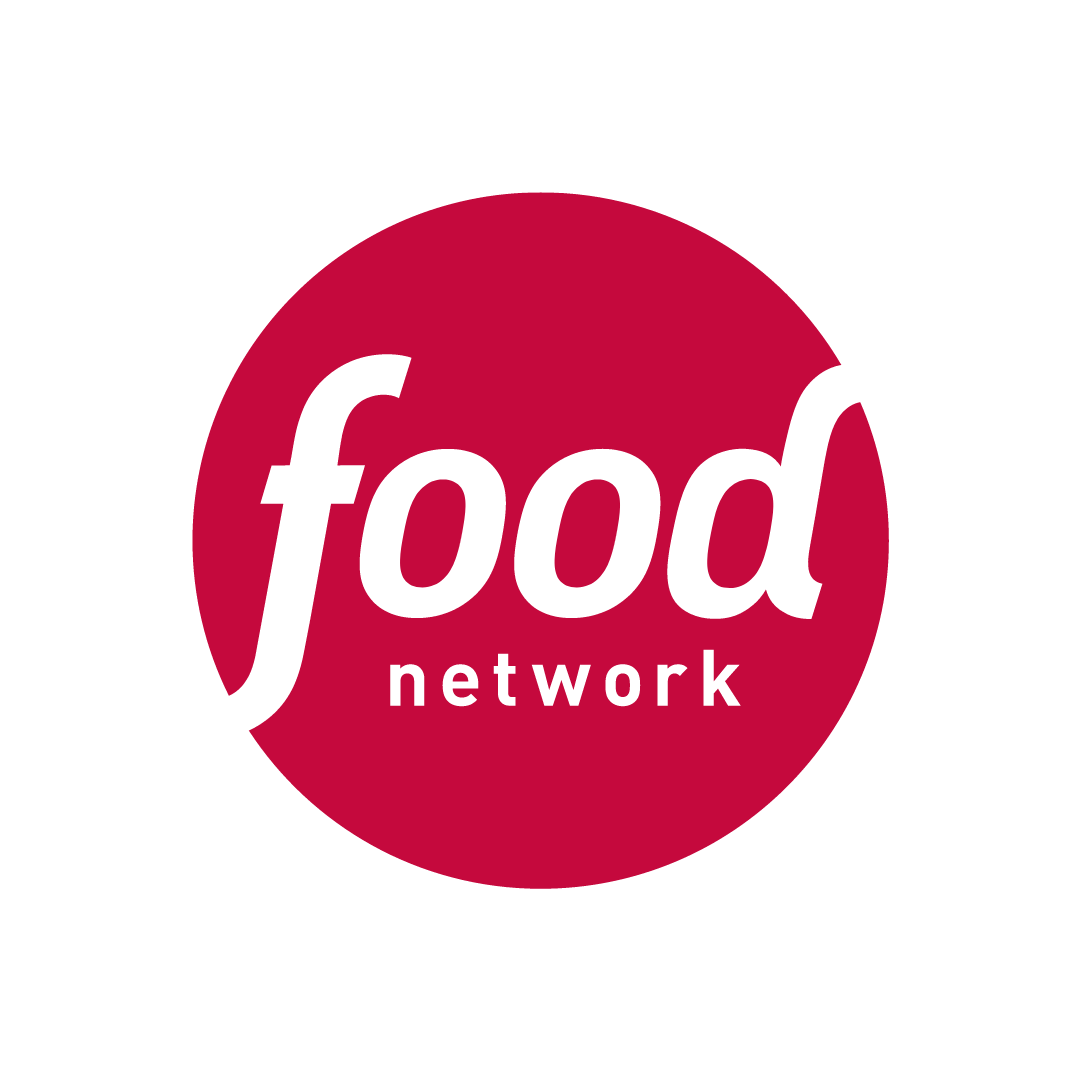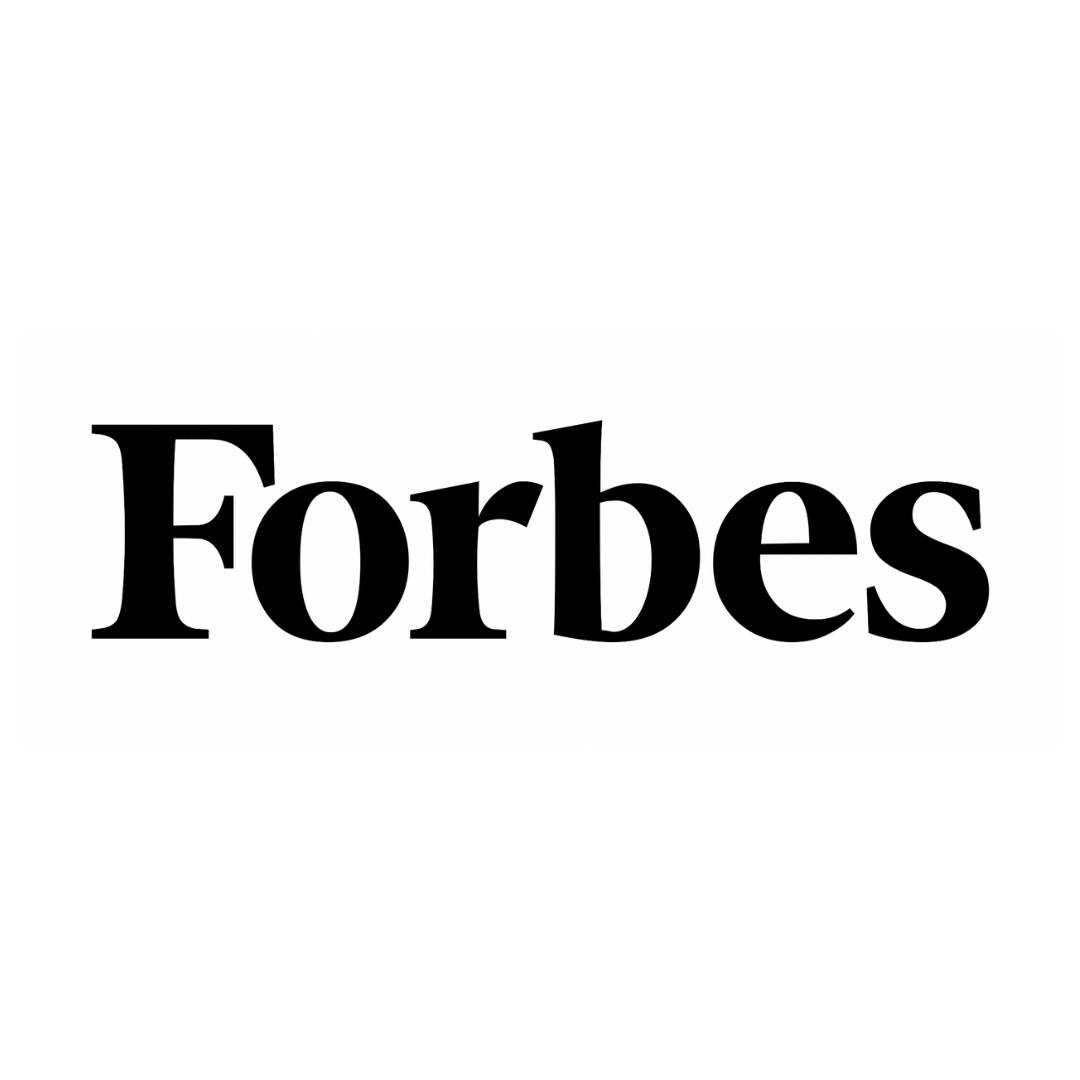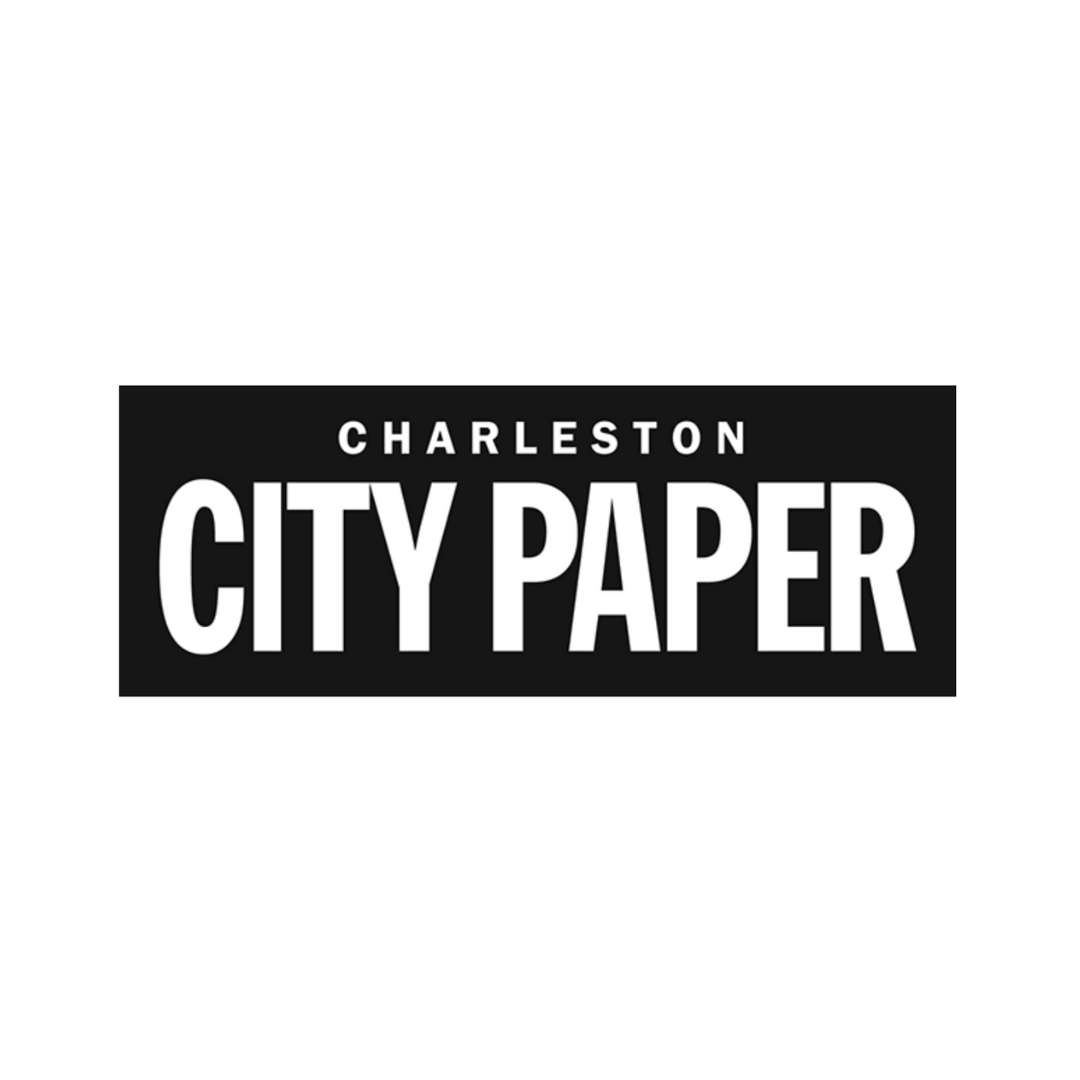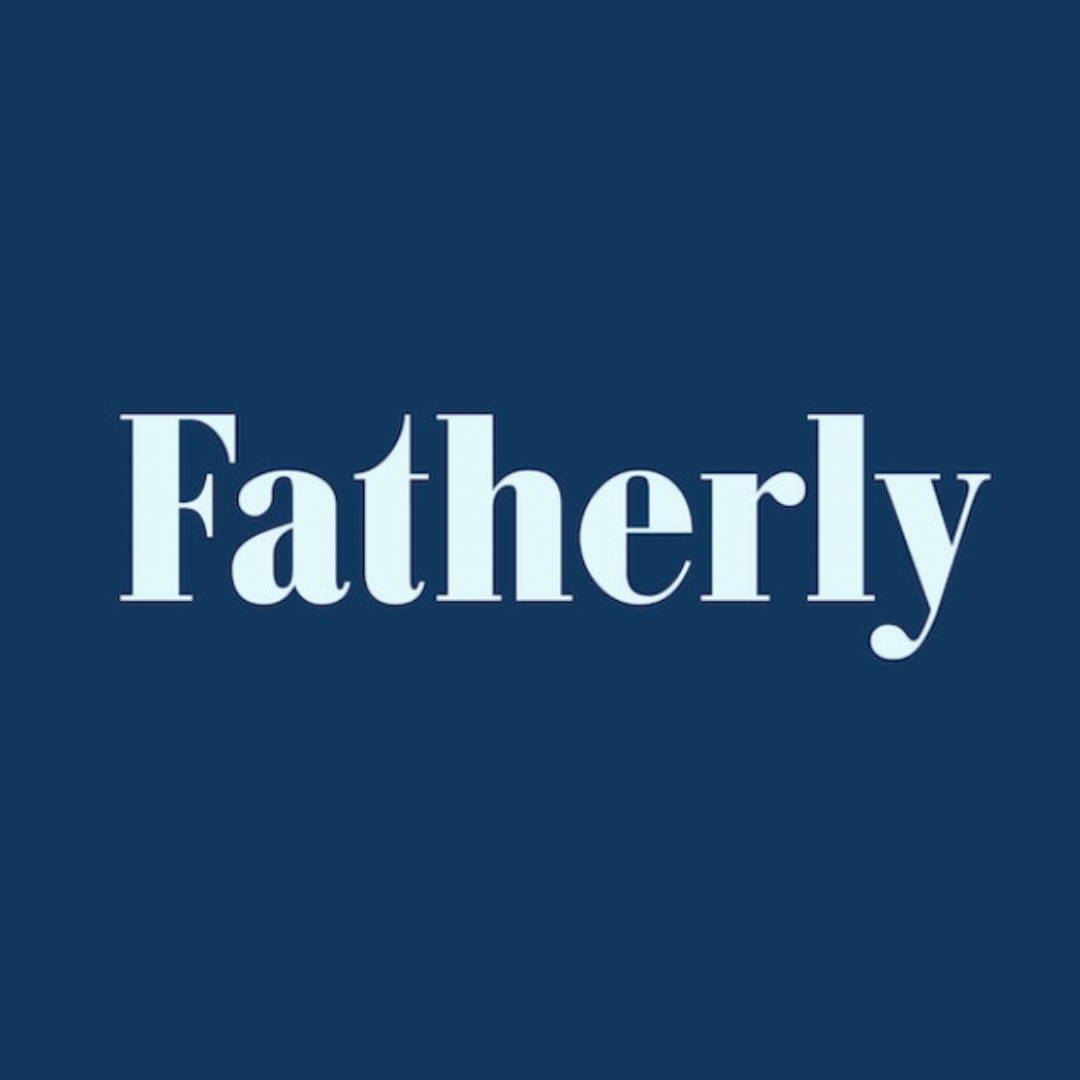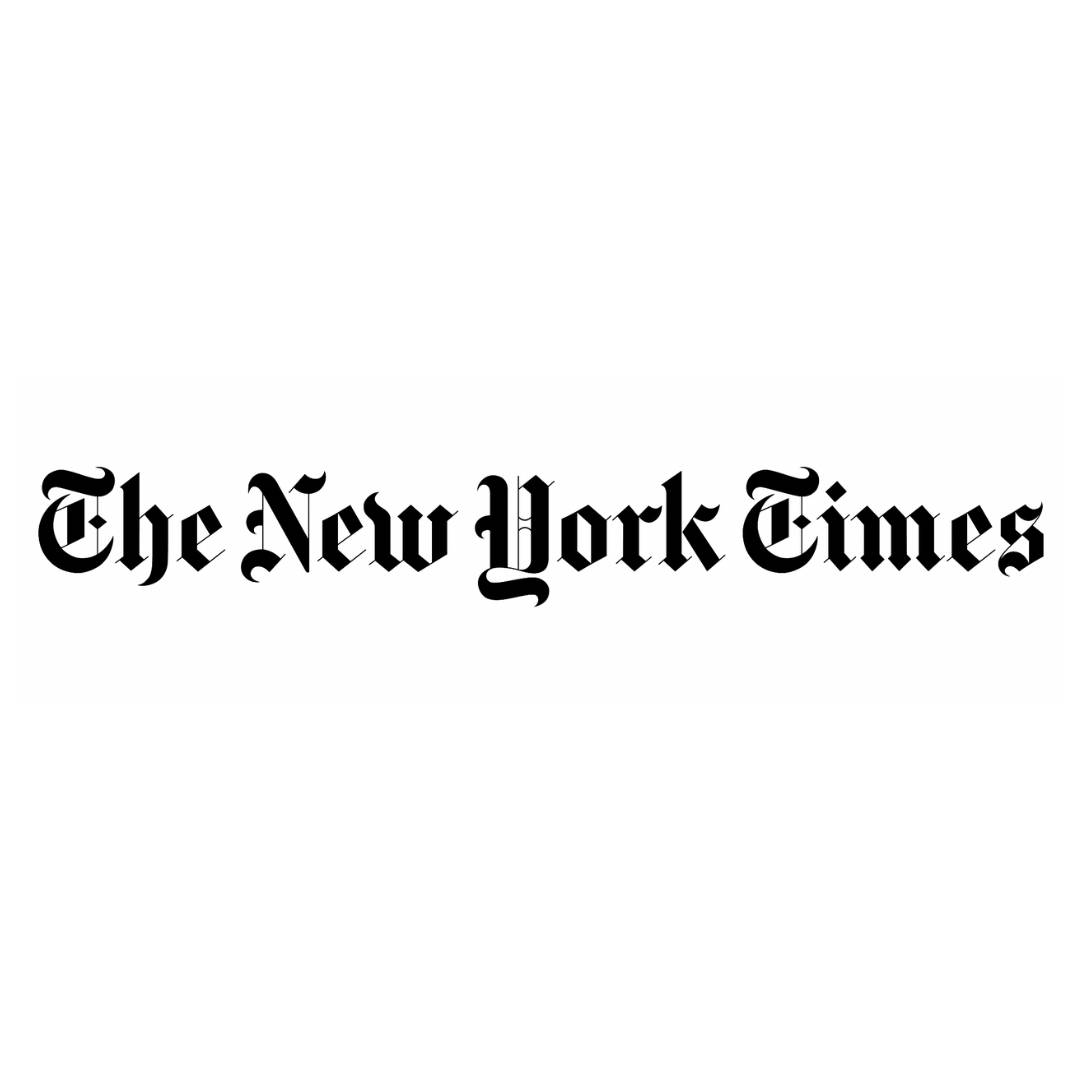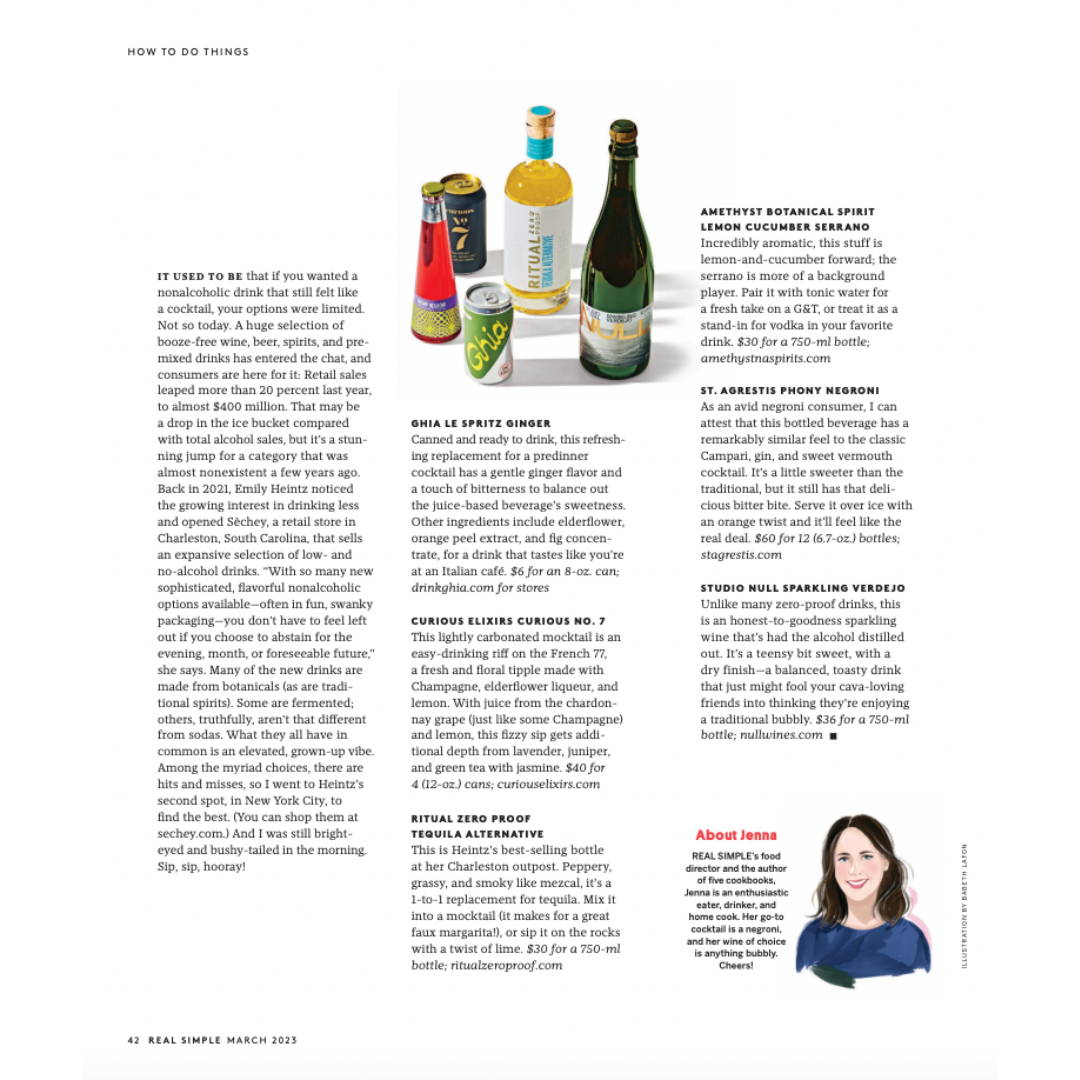 Forbes: This One-Stop Shop Will Help You Finish Dry January Strong

The number of zero-proof options has become downright overwhelming. From a trickle a few years ago to a flood, you can now find many variations on everything from tequila to whiskey. To weed through the offerings, I spoke with Emily Heintz, who just last year founded Sèchey, a Charleston, S.C.-based web store and soon-to-be physical space dedicated to non-alcoholic social drinks. Sèchey has quickly become a one-stop shop including everything from classics like Seedlip to the exploding category of functional beverages.
INTERVIEW "Holy City Sinner Radio" Featuring Emily Heintz (Sèchey) and City Council Candidate Stephen Bowden
"We are responding to an evolving cocktail culture and the at-home bar movement from the pandemic, where our customers are exploring sobriety, healthy lifestyles and more mindful drinking," said Heintz. "The innovation by brands in the non-alcoholic and functional beverage category is impressive, and provides a variety of ways to socialize without alcohol but still enjoy a flavorful, stylish craft beverage."
The assortment at Sèchey includes a connection to Charleston artist Chambers Austelle, who designs the label art for the female founded non-alcoholic beer, Busty Lush.
Podcast available on: Apple podcast, Google podcast, and Spotify
"You don't have to trade a fulfilling social life or celebratory moments when eliminating or reducing alcohol consumption. Sèchey exists to bridge that gap, and help us all enjoy a more present & healthy lifestyle."

FOR PRESS INQUIRES:
hello@sechey.com